Helloooo :)
I have some questions!
Situation:
My parents live about 3ish hours away from me in a small coastal town called Bermagui, They have thier 7 year old German Sheppard - Roxy and thier cat- Boof, (not too sure how old, but more than 6 years old)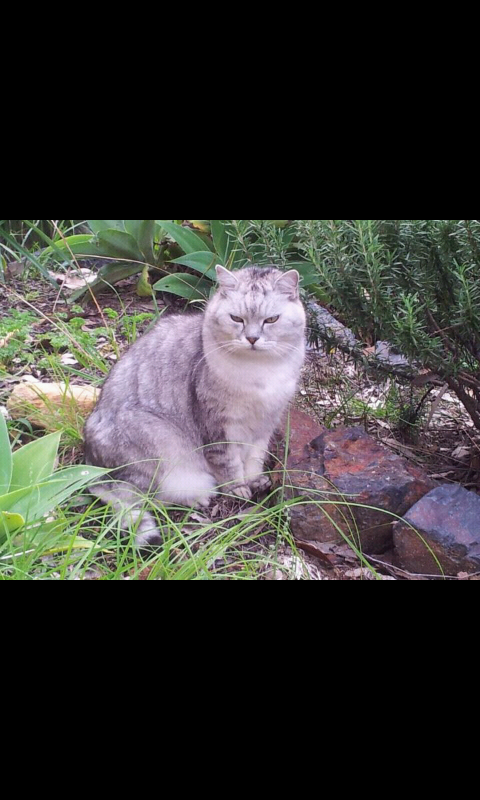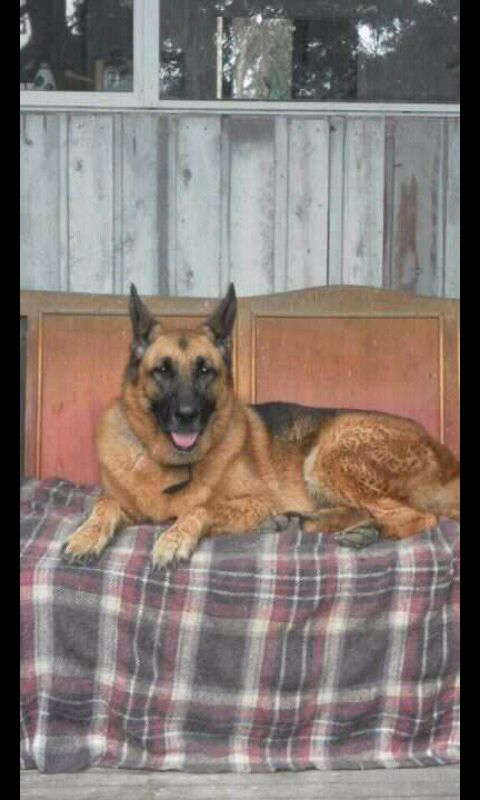 I visit my parents minimum of about 4 times a year, and since I got Penny I have been taking her down with me as its easier than finding a pet sitter, she doesnt mind being in the car as she sleeps the whole trip, and I am embarresed to admit that I would probs miss her hahaha :)
Questions :
1. Is it bad for me to take Penny all the time too my parents? as in stress wise change of environment etc? It doesnt SEEM to upset her or stress her out , thier house is much bigger than mine so theres plenty more room for her to run around in too.
2. There has never been an issue with Penny and Boof and Roxy, Boof mostly Ignores Penny, well, he tolerates her anyways. Roxy seems to love her and they chase eachother all around the house, which is hilarious to watch... Little tiny 2kg penny chasing a big 7 year old Germand Sheppard around the place haha. Roxy ocasionally catches up too her and starts licking her all over... taste test maybe? hahaha
3. Sometimes I wouldnt have been down there for a couple of months. Do you think the animals remember eachother?
Thanks guys :)